Nature's Gold, Fresh from Free-Grazing Cattle
Ever tasted sunshine? Our ghee is just that. Pure, radiant, and from cows that know nothing but freedom. It's not just food; it's a journey back to the roots, to purity, to authenticity.
Now Get our A2 Cow Ghee in Bangalore
Crafted with Heart, Wrapped in Soul
At Green Hands we aren't just selling ghee. We're handing over a legacy. The A2 Desi Ghee is our heart in a jar, a promise that you're getting the cream of the crop, every time.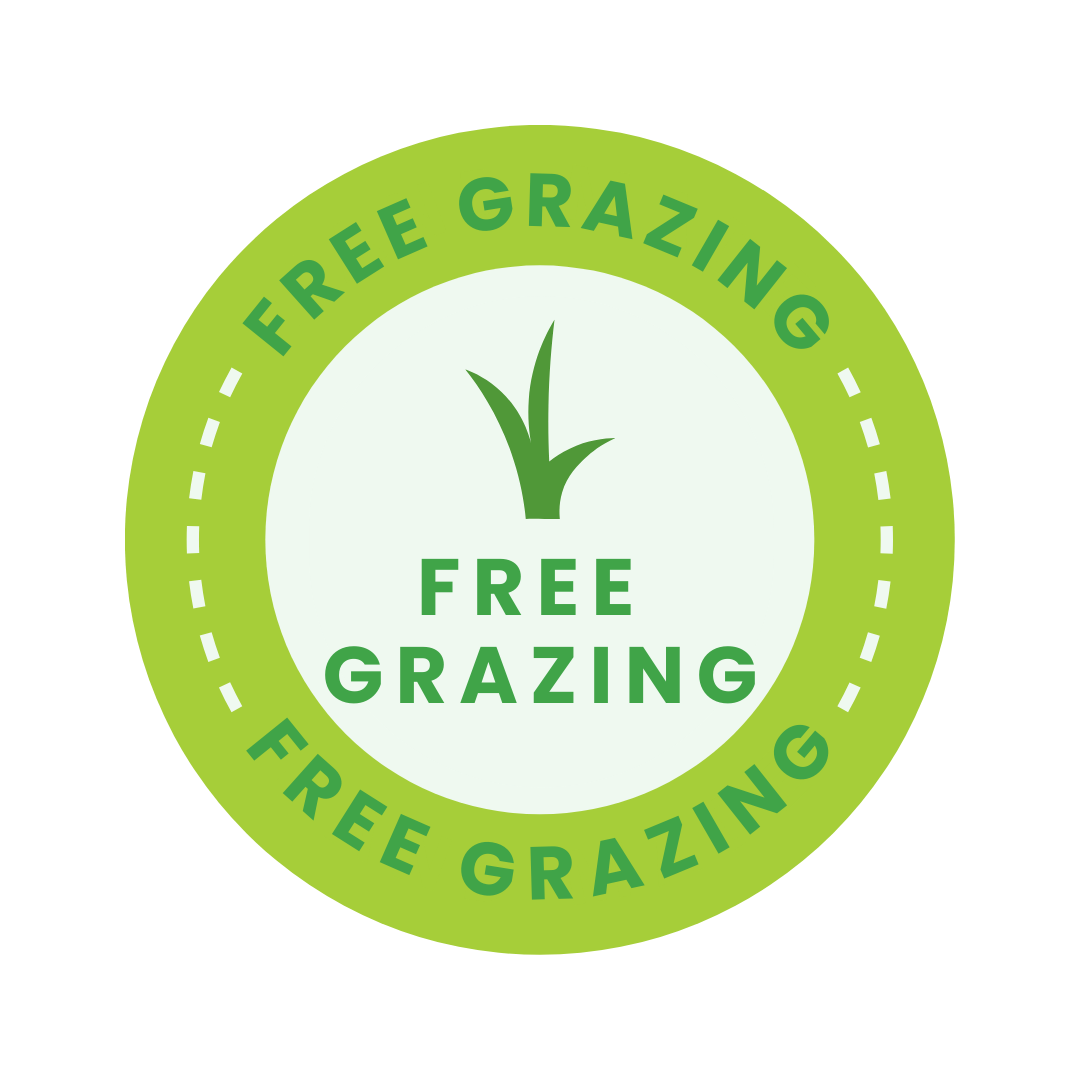 Free Grazing
Our cows, they are free grazing cows, ruling over lush meadows, feasting on nature's bounty. And they gift us with ghee that's nothing short of liquid gold.
Handmade
Each jar? A masterpiece. Crafted by hands that have whispered secrets down generations. The result? Ghee that sings with flavor, aroma, and soul.
100% Natural
No shortcuts, no gimmicks. Just nature, in her purest form. That's our promise, every jar, every drop, every time you order. No changes.
This isn't just ghee. It's a symphony of flavors, a dance of aromas. Born from free-spirited cows and crafted with an artisan's touch, every jar is a celebration. Forget those bland oils; this is the real deal. A culinary game-changer, waiting to grace your table.
Our saga? It's woven with threads of passion and authenticity. Manikandan Kannaiyan, our visionary, saw a world where true flavors were fading. So, GreenHands rose, with a dream: pure, heartfelt A2 Desi Ghee for every soul. Every drop of our ghee is a chapter of this tale.
Born from the queens of Tamilnadu's meadows, our cows live life on their terms. They might be modest in quantity, but oh boy, the quality is celestial. Our ghee? It's tradition in a jar. Handmade, ensuring every drop retains nature's magic. We're not just organic; we're a promise. A promise of love, authenticity, and sheer goodness.
GreenHands might have grown, but our song remains the same. With an army of over 900 farmers, we're the guardians of India's culinary treasures. Our belief? Food isn't just fuel; it's medicine, love, life.
Golden Goodness
This isn't just ghee; it's a nutrient powerhouse. Every spoonful is a promise of health and vitality.
Gut's Best Friend
Say goodbye to digestive woes. Our ghee? It's the magic potion for a happy, humming gut.
Nature's Shield
Packed with antioxidants, it's your daily dose of armor against the world's sneezes and sniffles.
Healthy Alternative to cooking oil.
Regular oils? They're history. Step into the future with our A2 Desi Ghee. From dosas that crackle to curries that sing, this ghee is the secret ingredient you didn't know you needed. It's not just flavor; it's a promise of a healthier, happier you.
Benefits of consuming ghee.
Nature's golden elixir, fueling your body with radiant health and boundless energy.
01. Gut's Good Friend
Our ghee doesn't just sit pretty; it gets to work, ensuring your gut's always in top gear.
02. Nature's Pharmacy
Brimming with vitamins A, E, and D, it's your daily dose of glow, strength, and vitality.
03. Heart's Friend
Forget the myths. Our ghee's got the good fats, the ones your heart loves and wants.
04. Soothe and Smooth
Inflammation? Don't break a sweat. A spoonful of our ghee, and you're on the road to comfort.
Hear it from those who've tasted the magic: Real stories from our cherished community.
A2 desi cow ghee from greenhands has been a favourite in our home. There is significant quality and taste difference when compared to the other ghee we have used in the past. Highly recommend their service and product.
One of the best A2 Ghee in Bangalore we have ever used. My kids & family love this Ghee a lottt. Highly recommend.
A2 Ghee will be too good from Greenhands! When in Bangalore, I got to know him and his products are genuine. The best A2 Ghee in Bangalore.
We have been using greenhands a2 ghee for last 2 years. My kid just love it. Thanks for providing healthy ghee for us.
I am using greenhands ghee from about 5 years. It is pure and authentic.
Religious customer since 2016! Love the quality of the products, natural aroma! Trustable quality products and truly caring team!
Choose the path of wellness. Choose Greenhands.in.
Dive into the golden embrace of our A2 Desi Ghee. Experience nature's purest with just one click. Perfect for those who want to savor the richness at their own pace.
Love our ghee? Why not make it a monthly affair? Subscribe to receive a jar of our finest A2 Desi Ghee every month for an entire year. And here's the cherry on top: Pay for the whole year now and get a flat ₹100 off on each jar. That's pure gold, delivered to your doorstep, with savings that'll make your wallet smile.