This isn't just ghee. It's a symphony of flavors, a dance of aromas. Born from free-spirited cows and crafted with an artisan's touch, every jar is a celebration. Forget those bland oils; this is the real deal. A culinary game-changer, waiting to grace your table.
Benefits of Consuming Ghee.
Beyond just ghee, this is a symphony of tradition and purity. Every drop of our A2 Desi Pure Cow Ghee is a testament to nature's generosity and age-old practices. Take a spoonful and you'll discover a culinary marvel and a health elixir passed down through generations.
Nutritional Benefits:
 Every spoonful of our ghee is a powerhouse of wellness:
Net Carbs:
 Fueling your day without the sugar spike.
Saturated Fats:
 The good kind, supporting cellular health.
Monosaturated Fats & Polysaturated Fats:
 Heart-friendly fats that keep you ticking in rhythm.
Our cattles are free grazed.
Our cows are the unsung heroes behind our A2 Desi Cow Ghee. These majestic creatures are more than just livestock, they are our brand heroes. They are the soul of green hands.
Native to the verdant landscape of Tamil Nadu, our cows graze freely in green pastures, they bask under sun and rest under ancient trees. It is this freedom, the natural diet, and the bond that our cows share with the farmers that make Green Hands A2 Ghee very special. Special not just in taste, but the prana, that's infused in every drop.
Creating this ghee wasn't just about crafting a product; it was about preserving a legacy. Every jar embodies our commitment to authenticity, purity, and the timeless bond between man and nature.
Our Promise. ​No Compromise on Quality. ​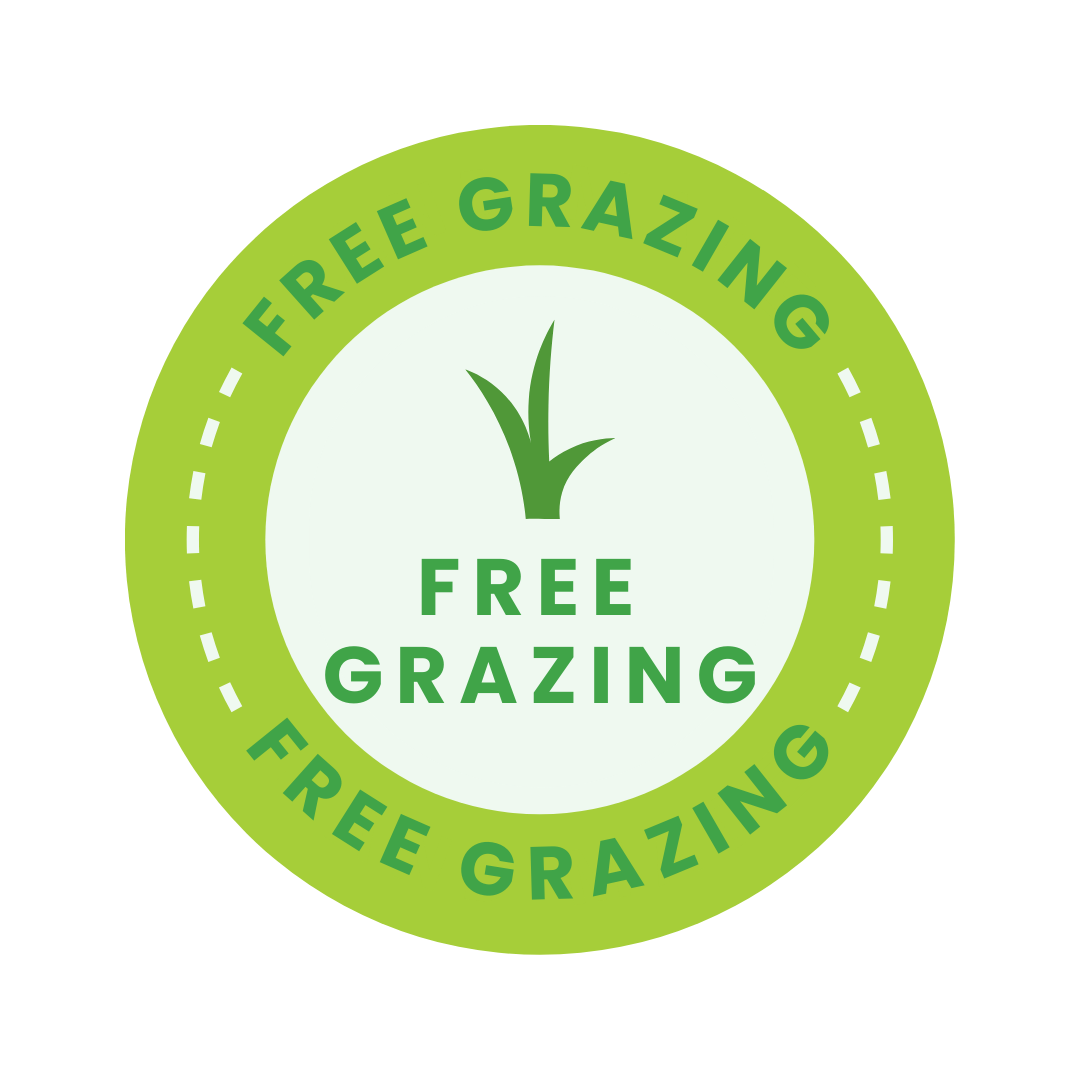 Our ghee is more than just a product; it's a story. A story of free grazing cattle that have produced this golden elixir for generations, ensuring you taste purity in every spoonful.
From the lush pastures to your kitchen, our handmade ghee is nature's essence captured in a jar. It's our promise of purity, untouched and unadulterated.
Every jar, every drop is 100% natural. Because we know the journey it's been on. A journey of dedication, passion, and an unwavering commitment to quality.
Hear it from those who've tasted the magic: Real stories from our cherished community.
A2 desi cow ghee from greenhands has been a favourite in our home. There is significant quality and taste difference when compared to the other ghee we have used in the past. Highly recommend their service and product.
One of the best A2 Ghee in Bangalore we have ever used. My kids & family love this Ghee a lottt. Highly recommend.
A2 Ghee will be too good from Greenhands! When in Bangalore, I got to know him and his products are genuine. The best A2 Ghee in Bangalore.
We have been using greenhands a2 ghee for last 2 years. My kid just love it. Thanks for providing healthy ghee for us.
I am using greenhands ghee from about 5 years. It is pure and authentic.
Religious customer since 2016! Love the quality of the products, natural aroma! Trustable quality products and truly caring team!
Frequently asked questions
Your questions, our answers. Delve into the intricacies of our ghee, its making, and its benefits. Because we believe in transparency, authenticity, and ensuring you're well-informed.
Reach out to us, and we'll help you embark on this journey of discovery.